We help conscious lovers attract and sustain the magical kind of soulmate connection that's full of belly-aching laughter, out-of-this-world sex, and the freedom to become more of yourself than you ever knew was in there.
If you feel called then we want to hear from you. It all starts with a free 15 chat, then if that feels good we do a 1 time Love Activation Session. You will get some valuable insights and a dating plan.
We work with clients anywhere in the world.
We're actually rated the #1 Matchmaking and Dating Coaching service in Denver and Boulder!
We are not your typical matchmaker or dating coaches. We work with you to get to a place where you only need one or two good dates to find your true love. If you are ready to make the decision to commit to your desire for partnership then we can support you. Find out how....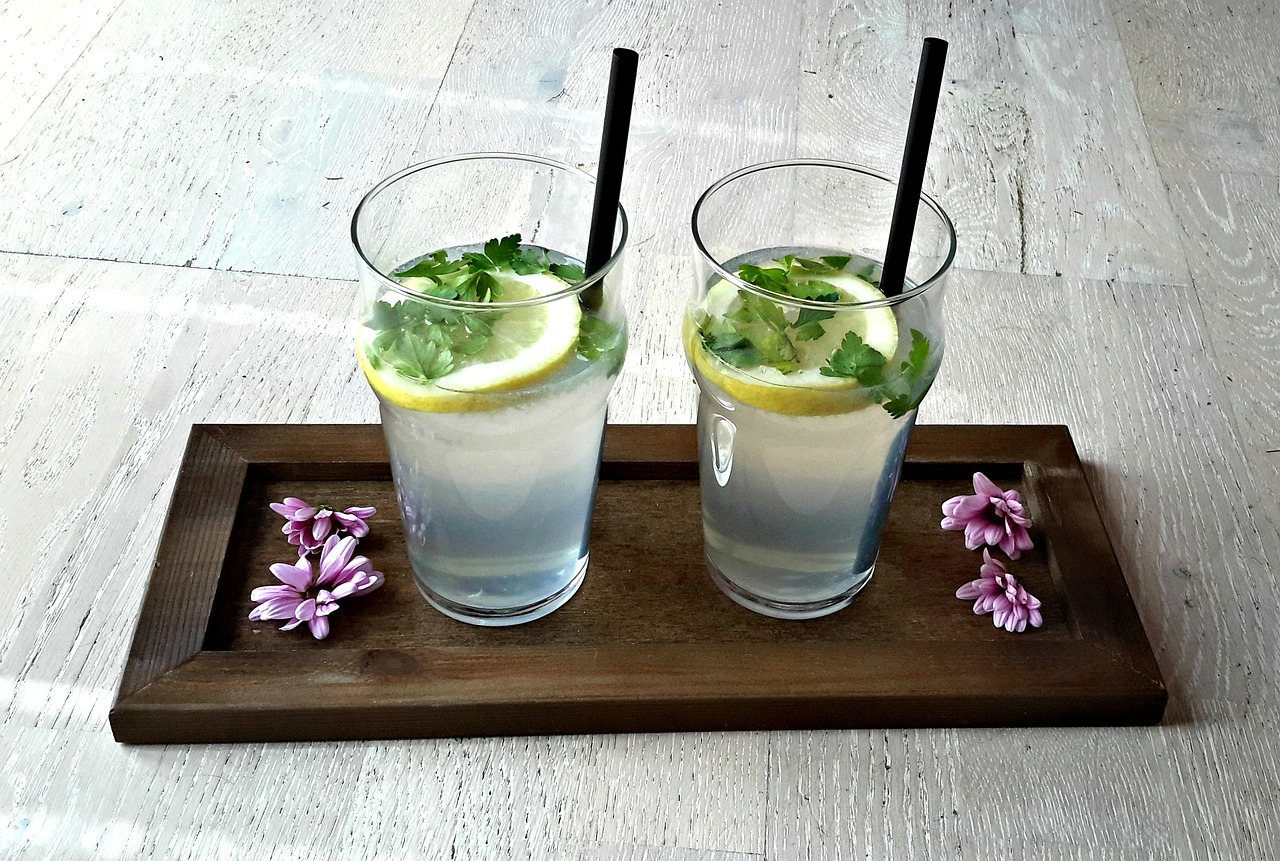 8 Day Self Study Online Course will help you get clear and ready for love
What makes us unique from other matchmaking services?
We don't just send you on dates with unlikely matches to fill a guaranteed quota. We sit down with you and really get to know you and each and every person we introduce to you. Most importantly, we offer a coaching component, which is definitely not the norm. Whether there's some releasing of past relationships, learning of new skills, getting clear on what you want - we'll help you get into a place where you attract YOUR person and start the relationship in a way that makes it last a lifetime.
Are your Ripe and Ready for Love?
Take the quiz to find out
How to approach anyone the evolved way!
A free step by step guide that works